The willingness to ride a Bicycle is the litmus test for Humanity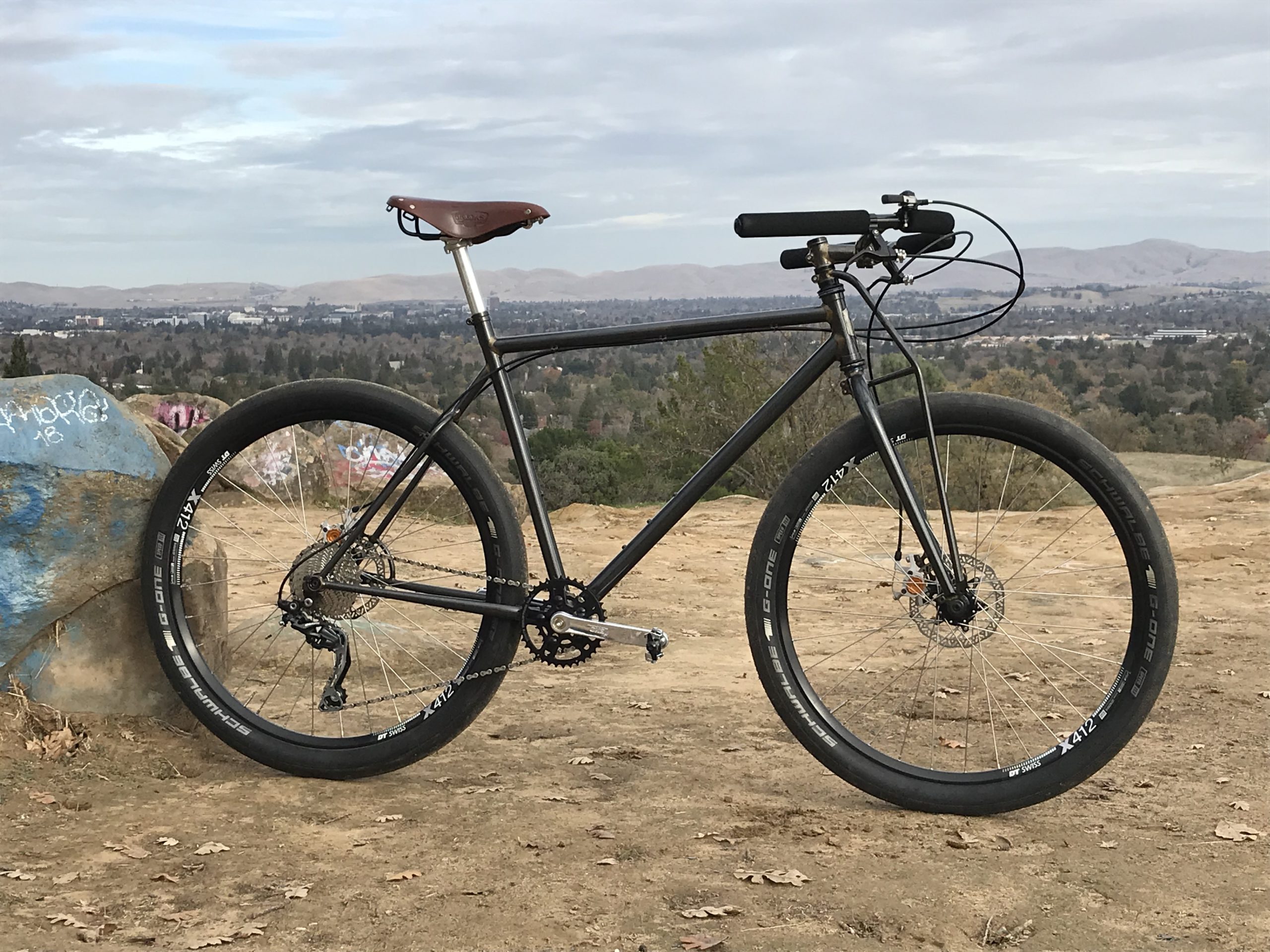 R.U.R.B.
Realized Ultimate Reality Bicycle

650b x 2.25" tires
Truss Disc Fork - spreads the load to both bearings in the Head Tube and creates a stable platform for steering and fidelity in braking.
This RURB is outfitted with White Industries ENO crank and stainless bottom bracket, Paul Klamper disc brakes paired with Paul Love Levers, Hope Boost hubs, DT Swiss rims, Paul Thumbies, Cane Creek 40 headset, Thomson seatpost and Brooks saddle.

Realized Ultimate Reality Bicycle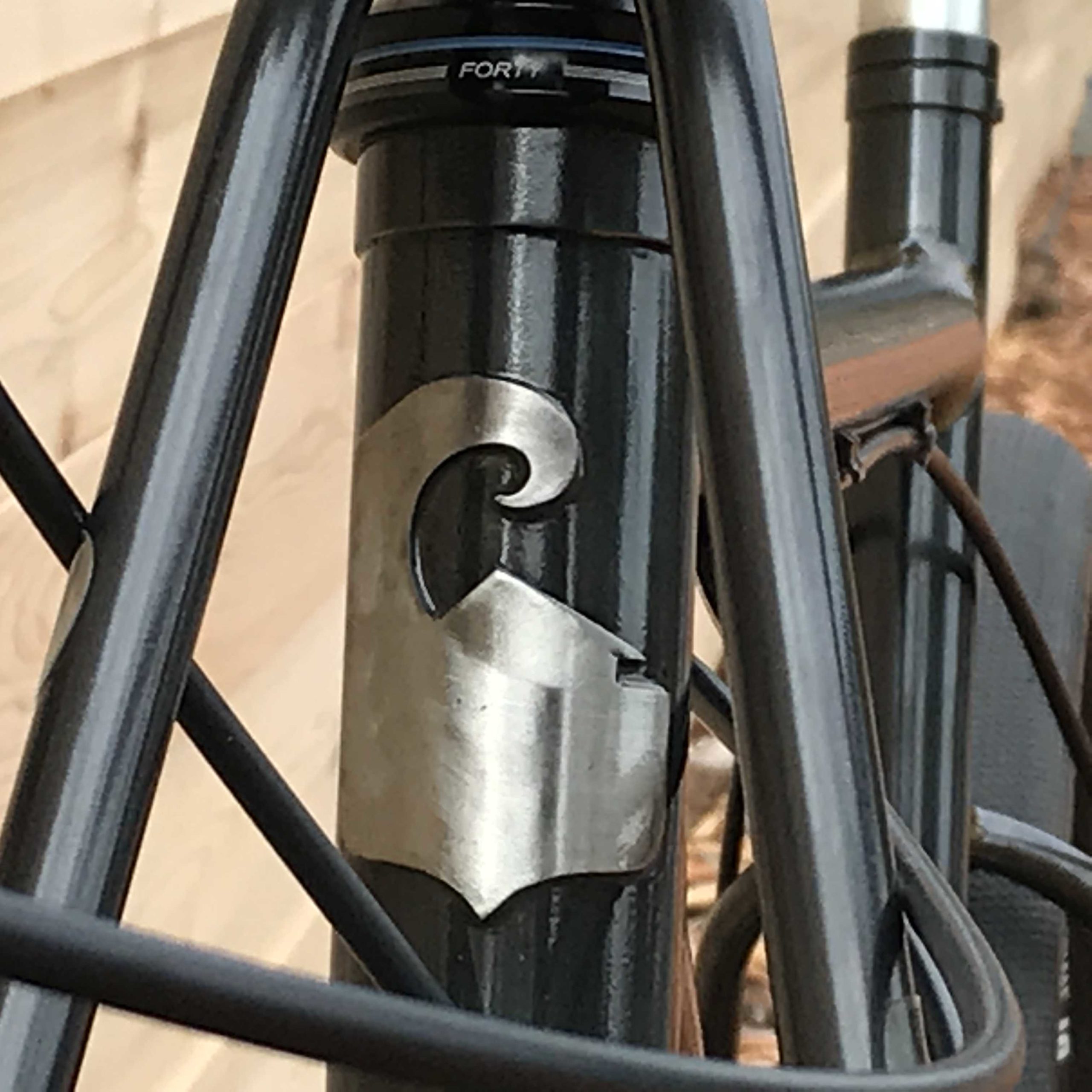 Halekai
Means "Home by the Sea"
This is the 8th Bicycle I built
The first fixed gear I ever rode was this bicycle after I built it. Riding it fast,  skidding and tricking around taught me some aspects of bicycling that would have  otherwise remained dormant.
Mission Statement – I build the best machine that I can build, every time. I strive to make each one better than the last. 
I bring my background as a physician, a master carpenter an artist and an enthusiastic life of bicycle riding to bear on every project. 
Bicycles are good medicine. I treat each potential client as a patient using the "medicine model" of Informed Consent to work together and arrive at the right location, your vision. 
Form Follows Function – The Bauhaus Principle – I discovered this principle during undergrad while studying art and sculpture. It rang true then and I have applied it universally in my personal and working life. Form follows function. How could it be another way? Yet some get it exactly backwards.  Keeping this in mind helps me design bicycles and parts by directing attention to what matters the most…Function. The form that follows is natural and beautiful. 
Secondary Mission – I am committed to promoting our local economy. We all vote with our dollars and our focussed attention. There are many makers of functionally beautiful bicycle components across the USA. Many of the best are local to me here in northern California…Paul Components, Paragon Machine Works, White Industries. There are many more scattered about our great country. Supporting them helps build a robust bicycle economy that in turn enriches our lives.